Stay Safe
Articles and tips to keep you, your family and your community safe:
GOT HOUSE NUMBERS? CAN EMBERGENCY VEHICLES FIND YOUR HOME?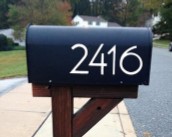 ---
CHILD SEATS AND SEATBELTS.....IT'S THE LAW.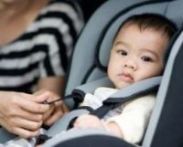 ---
ORGAN DONATION...BE A HERO.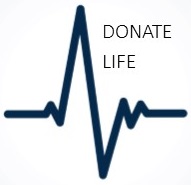 ---
KNOW THE SIGNS OF A STROKE & ACT FAST.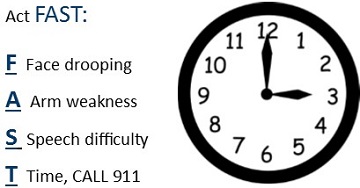 ---
INTERESTED IN LEARNING CPR?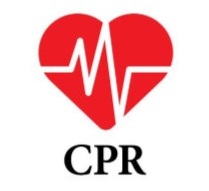 ---
JUST A LITTLE HEART ATTACK? Watch the video below.