Interested in Learning CPR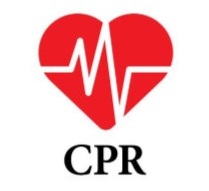 The Lakeside QRU will offer beginning CPR training classes at the Lakeside Community Hall on a periodic basis or whenever we have a class size of 5 or more. Please contact us for more information.
Visit these sites to learn about other CPR training opportunities:
To read more about CPR and heart health visit the American Heart Association or view this CPR video from the American Heart Association.